Out-Of-The-Box Savings
Instant Advantage helps customers engage suppliers in minutes with out-of-the-box catalogs.
Instantly Available rapid onboarding for dozens of suppliers globally
Deeper Savings driven by the purchasing power of $4T of Coupa Community Spend.
Trusted suppliers that are continuously vetted for quality, reliability, and coverage.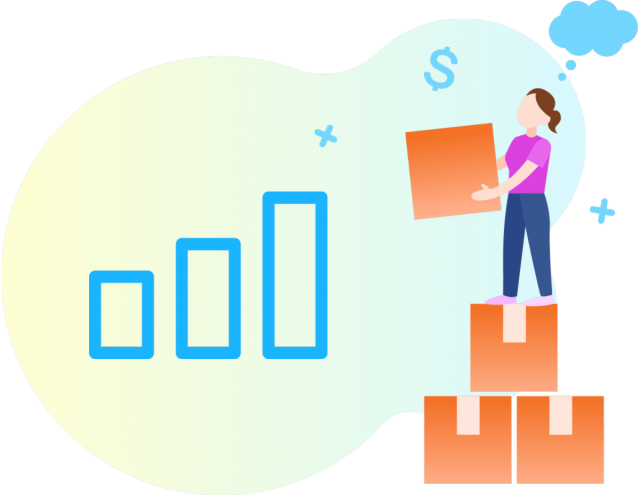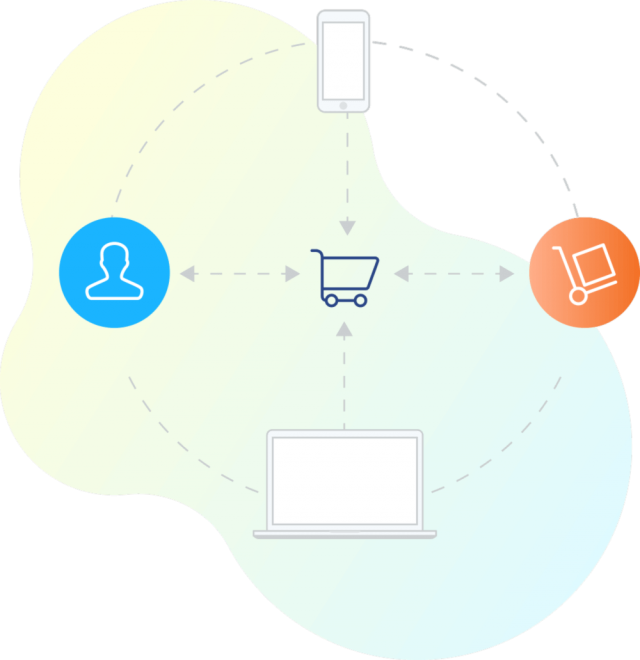 Community Sourcing Events
Sourcing Advantage harnesses the power of pooled spend and community bargaining to maximize both savings and service levels with expertly run collective sourcing events.
Maximize Category Savings
Reduce Sourcing Workload
Optimize Quality and Terms
Three Reasons to Get Coupa Advantage
Coupa Cares Supported by Coupa Advantage
Coupa Cares is Coupa's social responsibility program that supports different causes around the world. From volunteer work to supporting organizations we are passionate about, Coupa aims to give back to its local communities. The Coupa Cares program is supported by supplier proceeds generated by Coupa Advantage.